"The Seven Absolutes" is an immensely powerful treatise for living your soul's purpose. Sitting alongside timeless classics such as Kahlil Gibran's "The Prophet" and Eckhart Tolle's "The Power of Now", "The Seven Absolutes" reminds you that you are loved and supported beyond imagination, and never far from the infinite.
Beyond the ravages of the world, "The Burning" calls on everyone to remember who they are and our place within the whole, for our house is on fire, and we are not alone. "The Burning" is an urgent and fiery love letter that summons all of humanity to greater meaning and clarity so that we may survive.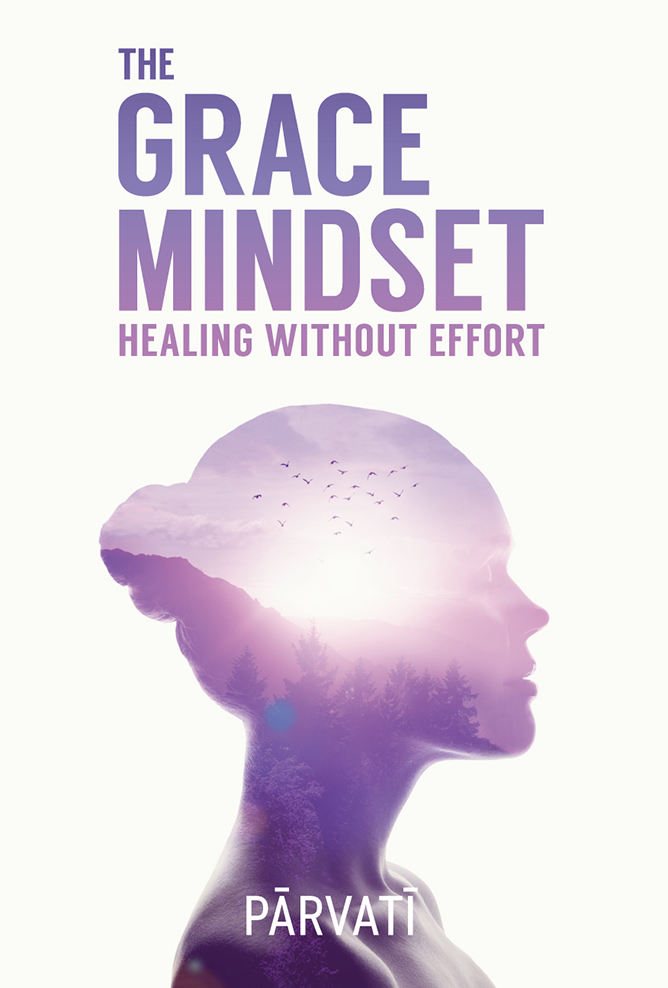 To step into "The Grace Mindset" is to connect with the true source of healing for you and the world. This book brings life-changing clarity to common blocks and obstacles to your wellness in body, mind, and spirit. "The Grace Mindset" offers practical guidance that you can apply right away, and empowers you to live your greatest health on all levels.
These books and many more launch with Gift the World.
Parvati Magazine
Parvati Magazine brings beauty, depth, and clarity to your world every month. In its luminous and insightful pages, you will meet leaders and change-makers in culture, wellness, beauty, business and ecology. You will find guidance for a healthy life on all levels, as well as inspiration to make a difference wherever you are.